The Adopt Me Winter Holiday update is finally live in the game. Hopefully you've saved up some Robux, because there is a brand new limited-time pet that you're not going to want to miss. There are six new festive pets, four new minigames, lots of gingerbread to earn, and melted snowmen that need your help! We'll have all of this content detailed on this page below.
Release Date Information
The Adopt Me Winter Holiday update was released on December 15th, and went live at 8 AM PT. Check out the video below to see everything that is available during this festive addition of the game.
What is the Winter Sale?
The Adopt Me Winter Sale began today on December 22nd. The sale hosts up to 60% off on a bunch of pets, vehicles, accessories, houses, and more!
When Does the Winter Holiday Update End?
There is no confirmed end date for the Winter Holiday Update at this time. However, last year's 2019 Winter Holiday event ended around January 11, so we're expecting a similar time frame for this year's event.
Gingerbread
Gingerbread is the new festive currency that you will want to immediately starting saving up. All the new festive pets and accessories cost hefty amounts of Gingerbread. Luckily there are easy ways to collect Gingerbread on Adoption Island, and plenty of minigames to complete that will earn you gingerbread fast.
Check out our guide on How to get Gingerbread in Adopt Me, so that you can purchase as many new festive pets, accessories, and toys as possible during the Winter Holiday event!
Legendary Pets
Frost Fury
The Frost Fury is the only pet on this list that you cannot buy with Gingerbread. Instead, the Frost Fury costs 800 Robux. Act fast, as the Frost Fury is only available until January 19th!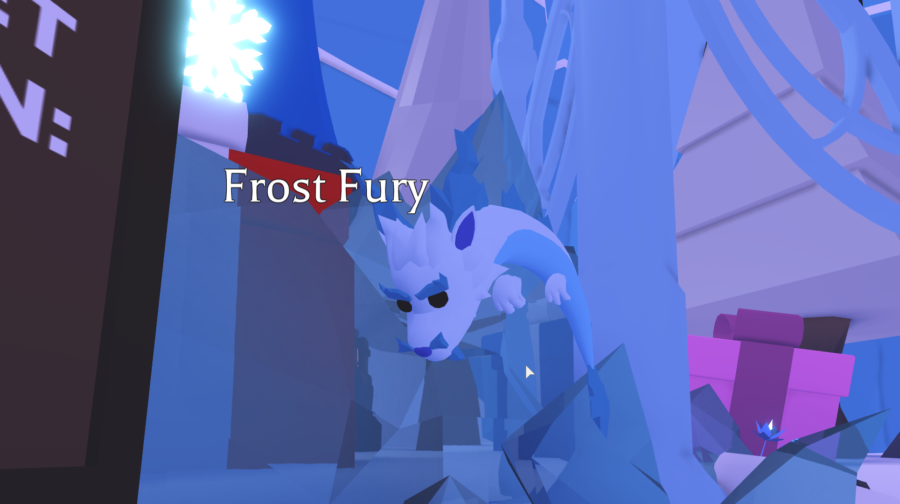 Snow Owl
The most expensive pet on this list, the Snow Owl will cost you 10,000 Gingerbread. Better start saving!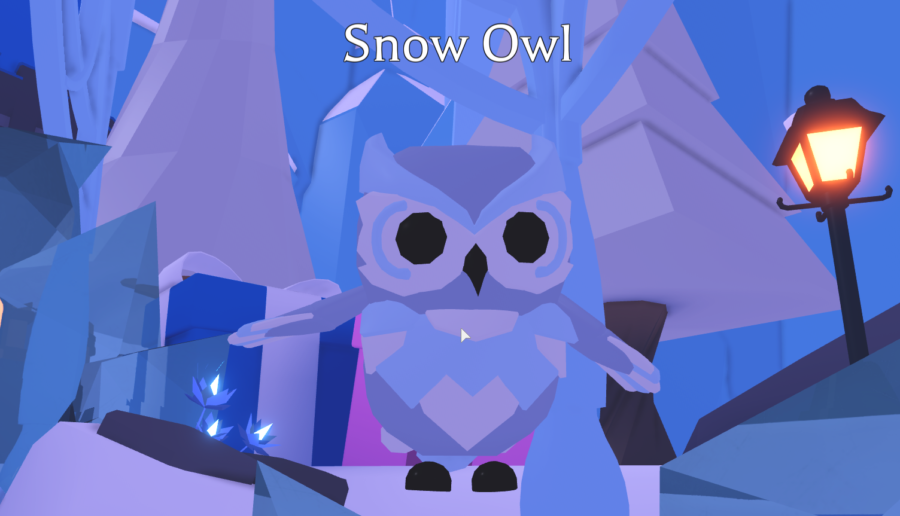 Winter Holiday Pets
Yeti
This fuzzy, abominable Yeti costs 6,000 Gingerbread to unlock.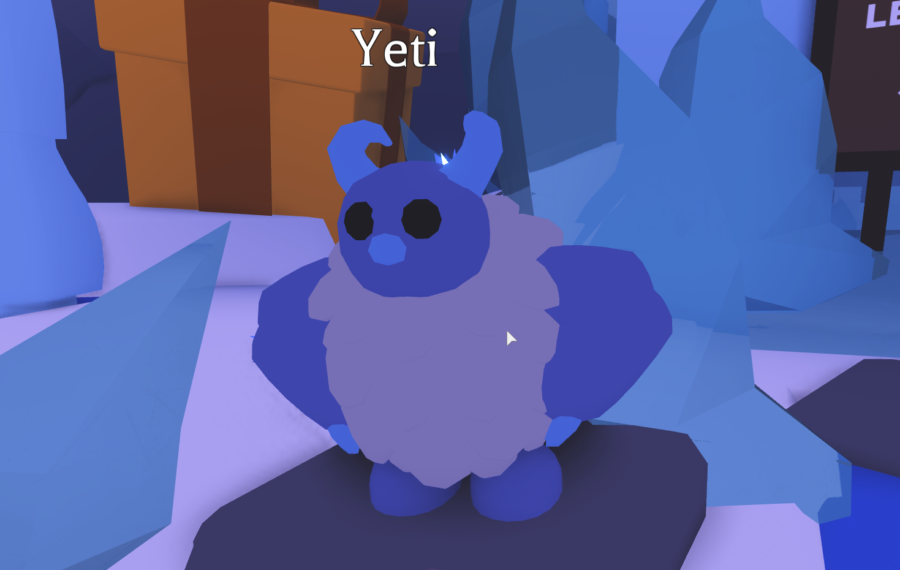 Lynx
The lovable little Lynx will cost you 4,000 Gingerbread to call your own.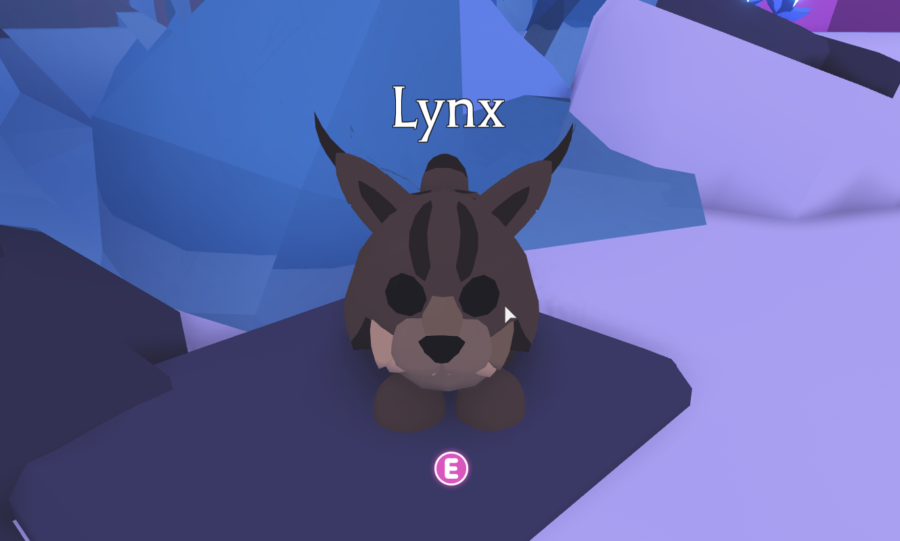 Musk Ox
The adorably fierce Musk Ox is reasonably priced at 3,500 Gingerbread.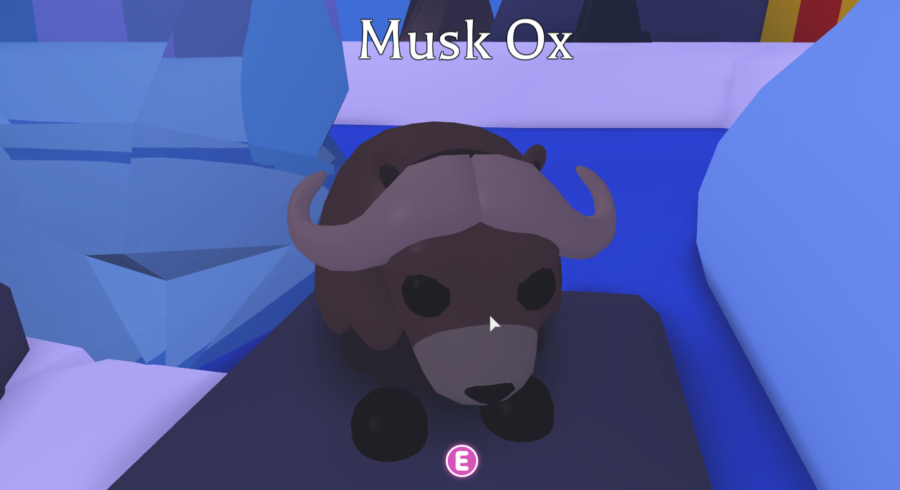 Snowman
Coming in at the cheapest pet for the Winter Holiday event, the Snowman costs 2,000 Gingerbread.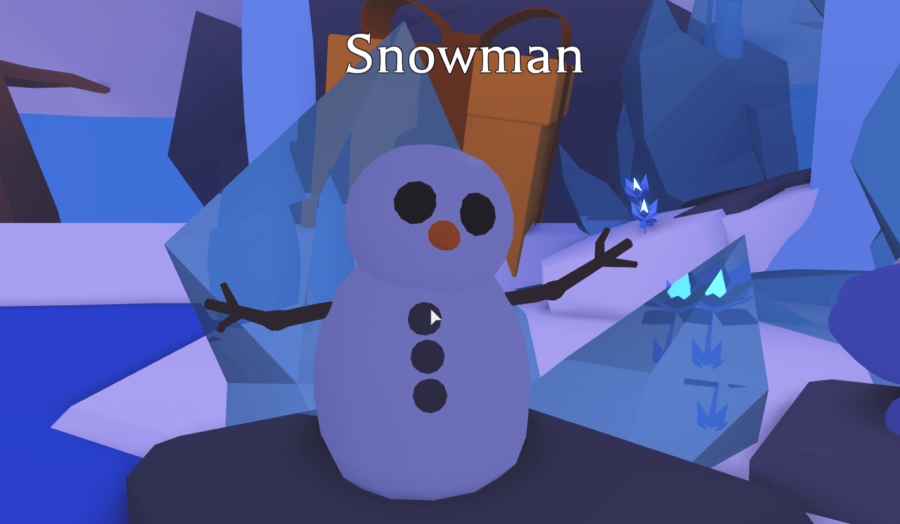 Pet Accessories
Inside of the Ice Castle you can also purchase Pet Accessories and Pet Toys at a much cheaper cost than the new festive pets. You will see these six items first when you enter the Ice Castle.
Here's a look at every pet accessory and toy, along with the Gingerbread cost for each.
Holiday Breakfast Chew Toy - 400 Gingerbread
Candy Cane Chew Toy - 240 Gingerbread
Peppermint Disc - 120 Gingerbread
Ice Wings - 2,000 Gingerbread
Ice Earrings - 1,200 Gingerbread
Ice Crown - 1,200 Gingerbread
New Minigames
There are four new Winter Holiday minigames that you will find scattered throughout Adoption Island. Completing these minigames will net you thousands of Gingerbread, which will give you enough to buy one or two new festive pets. These minigames are: Speedy the Penguin, Build the Snowball Launcher, Build the Snowmen, and Feed the Frost Fury. Speedy the Penguin involves a timed race around the Ice Rink and is pretty tough due to the penguins that can knock you down. Build the Snowball Launcher requires you to find three Snowball Launcher parts, which are found in boxes of presents throughout Adoption Island.
Find out all about the four new festive minigames to make the most of the Gingerbread rewards!! ☃️ pic.twitter.com/u3EZafO3L6

— Adopt Me! (@PlayAdoptMe) December 16, 2020
As you run around, you should see melted Snowmen all around. Make sure to help them out by rebuilding them! At random, a popup will cover your screen that will invite you to feed the Frost Fury. Accepting the invite will teleport you to a new location where you must melt as much ice as possible within a certain time limit.
Winterkin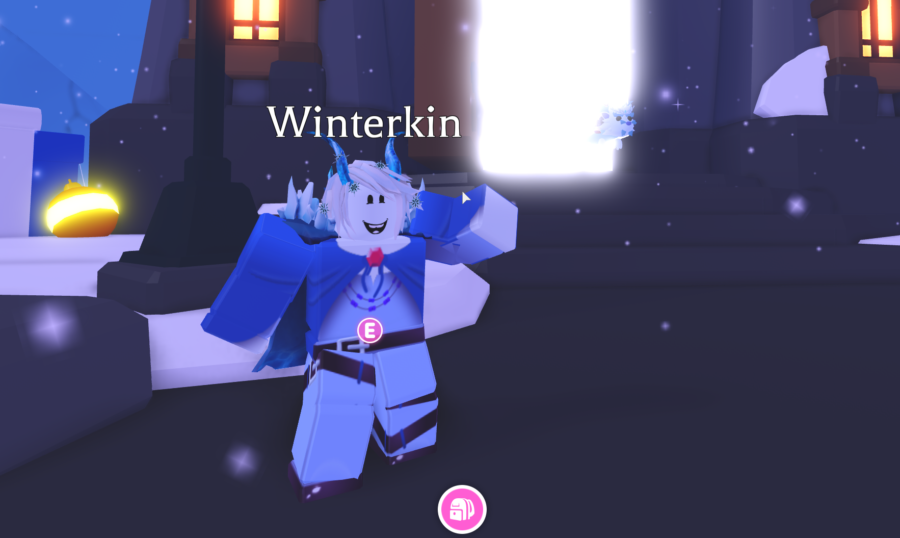 If you're having trouble completing the minigames, visit Winterkin because he is happy to help! Winterkin is located outside in front of the Ice Castle. Go say hello!
Minigame Reset Times:
Speedy the Penguin: Alternating in-game days.
Feed the Frost Fury: Alternating in-game days
Build the Snowmen: You can complete this once per real-life day.
Build the Snow Launcher: This quest can only be completed once.